I worked with creative agency AMV BBDO on a project for Bodyform called 'The Pain Dictionary'. The project aimed to help illustrate and bring light to the experience of suffering with endometriosis. My given word for the dictionary was 'wombwar', and I created an illustration to accompany this term. 
The Pain Dictionary was designed for print as well as social media sharing. Upon the release, during Endometriosis Awareness Month, the illustrations were animated and shared on Bodyform's instagram page.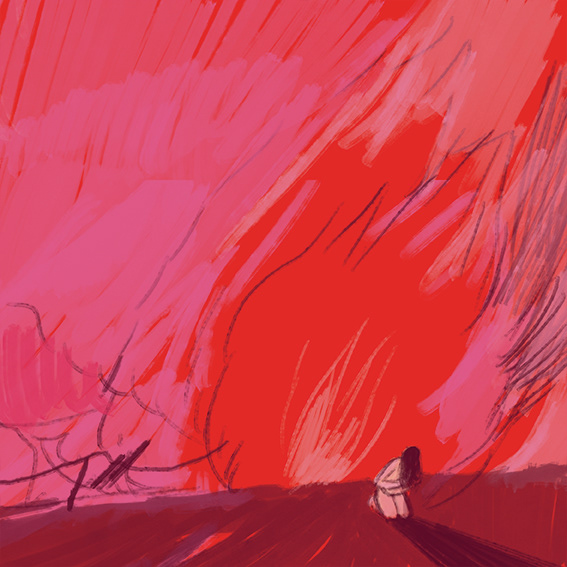 Sketches from the development stage.
The full layout of the 'wombwar' page.